Our Team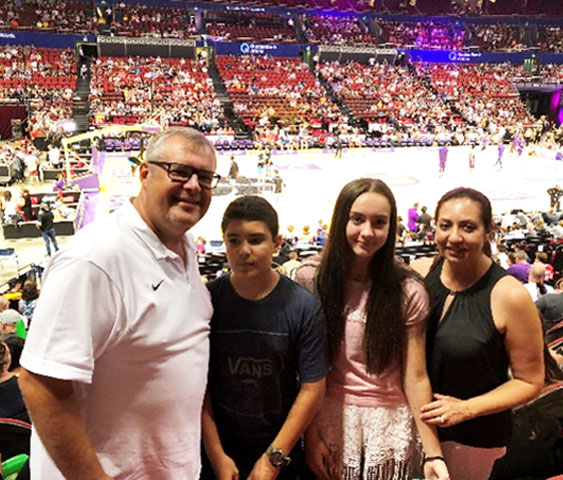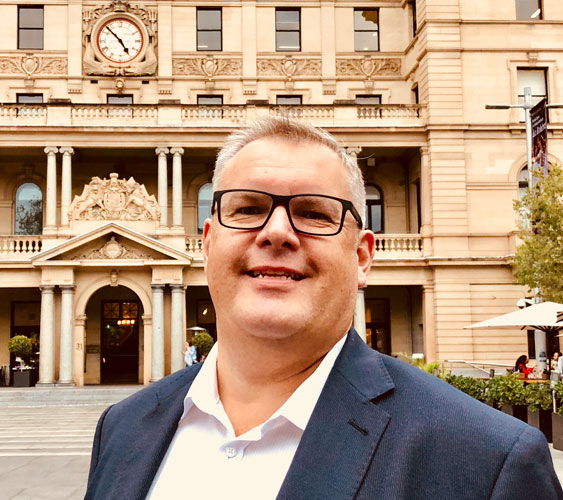 Andrew Tatarinoff – Financial Adviser
Andrew has worked in the financial services industry since 1996. Prior to creating and becoming a Financial Adviser of AH Financial Services, Andrew started his financial services experience with Westpac in 1996, in November 2000 Andrew joined Westpac Financial Services as a Financial Adviser. Developing management, accounting and general interpersonal skills necessary to run a small to medium business and in May 2003 Andrew joined RetireInvest as a Financial Adviser.
Andrew is a Fellow Chartered Financial Practitioner (FChFP), has an Advanced Diploma of Financial Services (Financial Planning), Certificate IV in Finance and Mortgage Broking, and is a qualified SMSF specialist. He is an Affiliate member of the Financial Planning Association of Australia (FPA), a member of the Association of Financial Advisers (AFA). Senior Associate of Financial Services Institute of Australia (Finsia), a member of the Finance Brokers Association of Australia (FBAA) and a member of the Australian Financial Complaints Authority (afca). Andrew is authorised by the Tax Practitioners Board to provide tax (financial advice) services on matters that are directly related to the nature of the financial planning advice provided to you.
With his qualifications and experience, Andrew is well qualified to help clients to achieve their financial goals.
Andrew is passionate about helping clients achieve their financial goals to help them to own their tomorrow. In particular, he provides advice in the areas of superannuation, life insurance, tax effective investment strategies and portfolio construction planning, as well as social security and estate planning considerations. Andrew is committed to building long term relationships with his clients and providing them the best in professional advice and personal service.
Andrew Tatarinoff is a Sub-Authorised Representative (No. 263805) of AH Financial Services a Corporate Authorised Representative of GPS Wealth Ltd | AFSL 254 544 | ABN 17 005 482 726 | www.gpswealth.com.au
On a Personal Note – Andrew plays the piano, guitar, mandolin and balalaika. He is a great supporter of the Canterbury-Bankstown Bulldogs, Western Sydney Wanderers and the Sydney Kings. Andrew also likes to restore old cars, in particular, his beloved MG. Andrew is a passionate family man who loves to spend time with his family.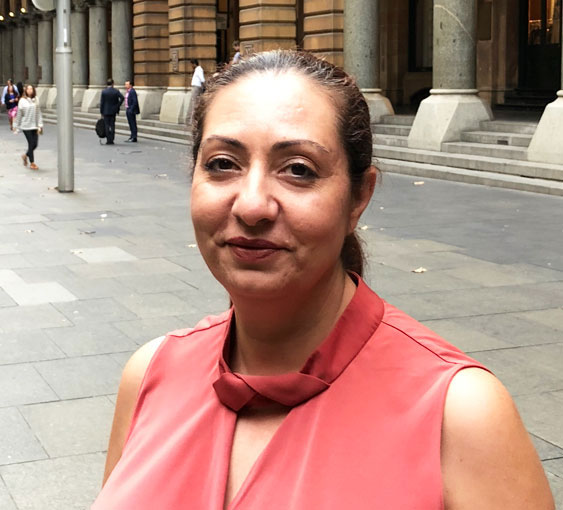 Diane Tatarinoff – Client Services
Diane is Andrew Tatarinoff's Business and Life Partner. Her role at AH Financial Services is to create process efficiencies and streamline our administration in order to ensure positive outcomes for our clients.
Diane has been working in the financial services industry for over 25 years. She previously worked with the CBA, MLC, ING, Lend Lease, Primary Industry Bank (RABO Bank) and Capital Finance. She has held numerous roles within the Finance Industry which include, Training Consultant for Corporate Companies, Personal Assistant to several General Managers and various Customer Service Roles.
On a Personal Note – Diane is very passionate about the arts, in particular, Theatre productions. Diane lives to travel around the world and experiencing different cultures. Her Children are her greatest achievements who also have a passion for the arts, one is a singer and the other is a drummer.